We love wine, it's in our blood so to speak. We've spent the last 20 years scouring Europe for the finest, most interesting wines. We believe that fastidious growers, who make superb artisanal wines, are to be celebrated; they have refreshing backstories and we are on a mission to discover as many of them as possible, giving wine lovers like us access to the best wines around. Many are Organic or Vegan and all the wines we supply are absolutely delicious, having been personally sampled along the way.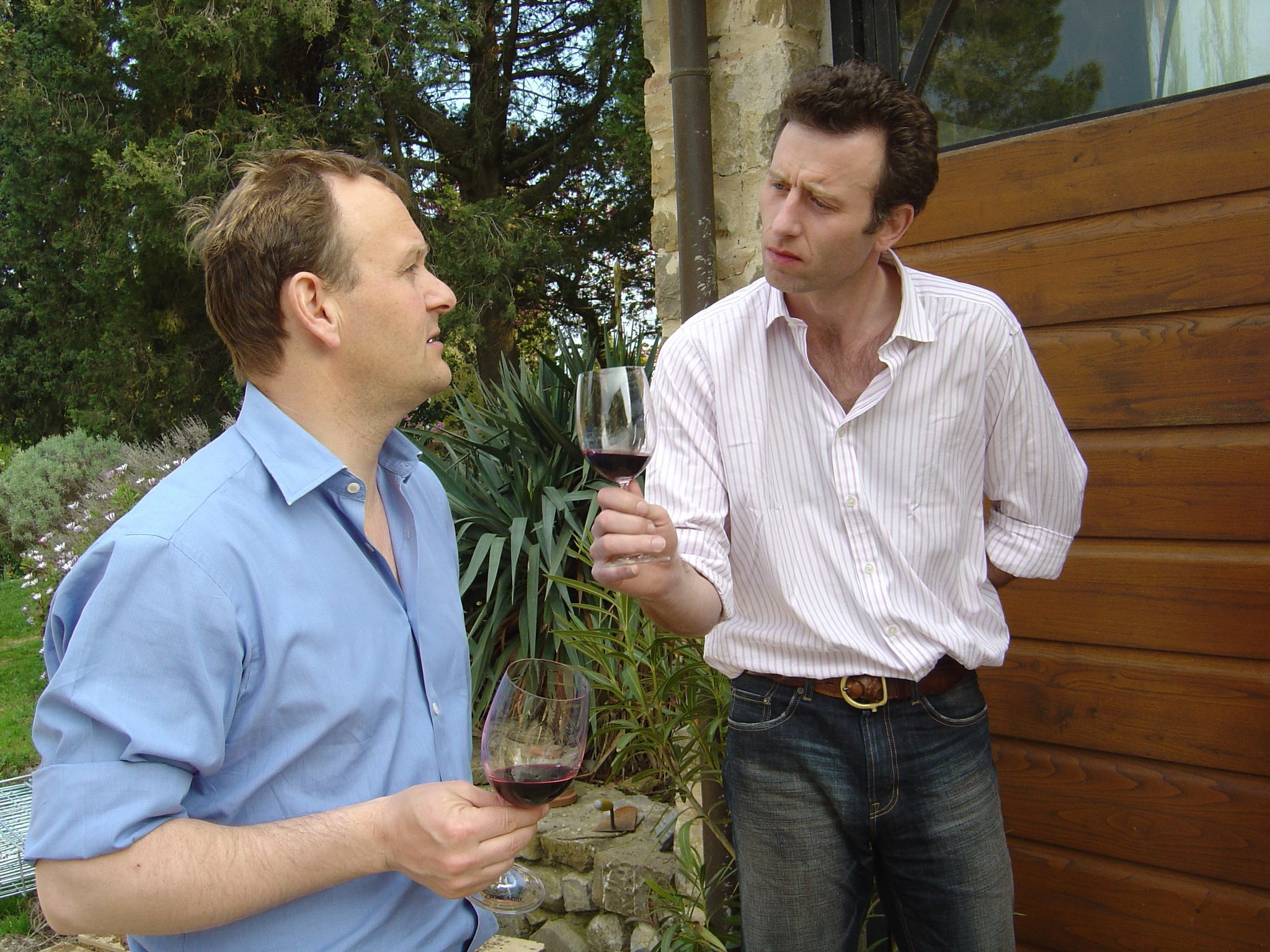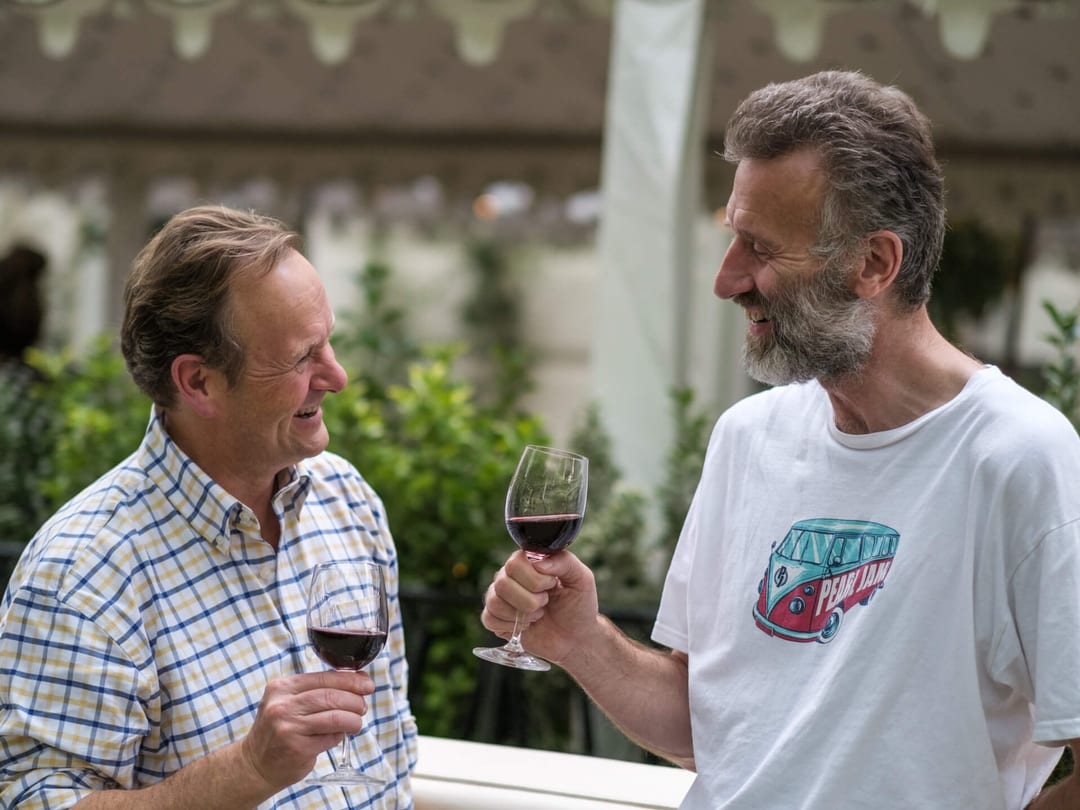 Decorum was founded in 1999 and we were very fortunate to hit the ground running having done a deal almost immediately with Guiseppe Sesti who became our first Italian export customer. Since then we have grown to represent over 150 growers and now have a portfolio of 900 wines of which we are extremely proud.
We have a growing private client list, indeed many of our customers have been with us since day one & are fortunate to look after some of London's best restaurants, wine retailers and hotels. But we are purposefully still small and our passion for great wine is still as strong as it ever was.
Our Relationship With Growers
Our growers are everything and we make every effort to visit every grower we represent… tasting the wines & deeply understanding what makes them special is essential. We represent growers in many superb estates from the world famous regions in Bordeaux & Burgundy to Italy's jewel, Montalcino to as far afield as Marlborough in New Zealand. Most of them have been with us for years and some we still look after 20 years later.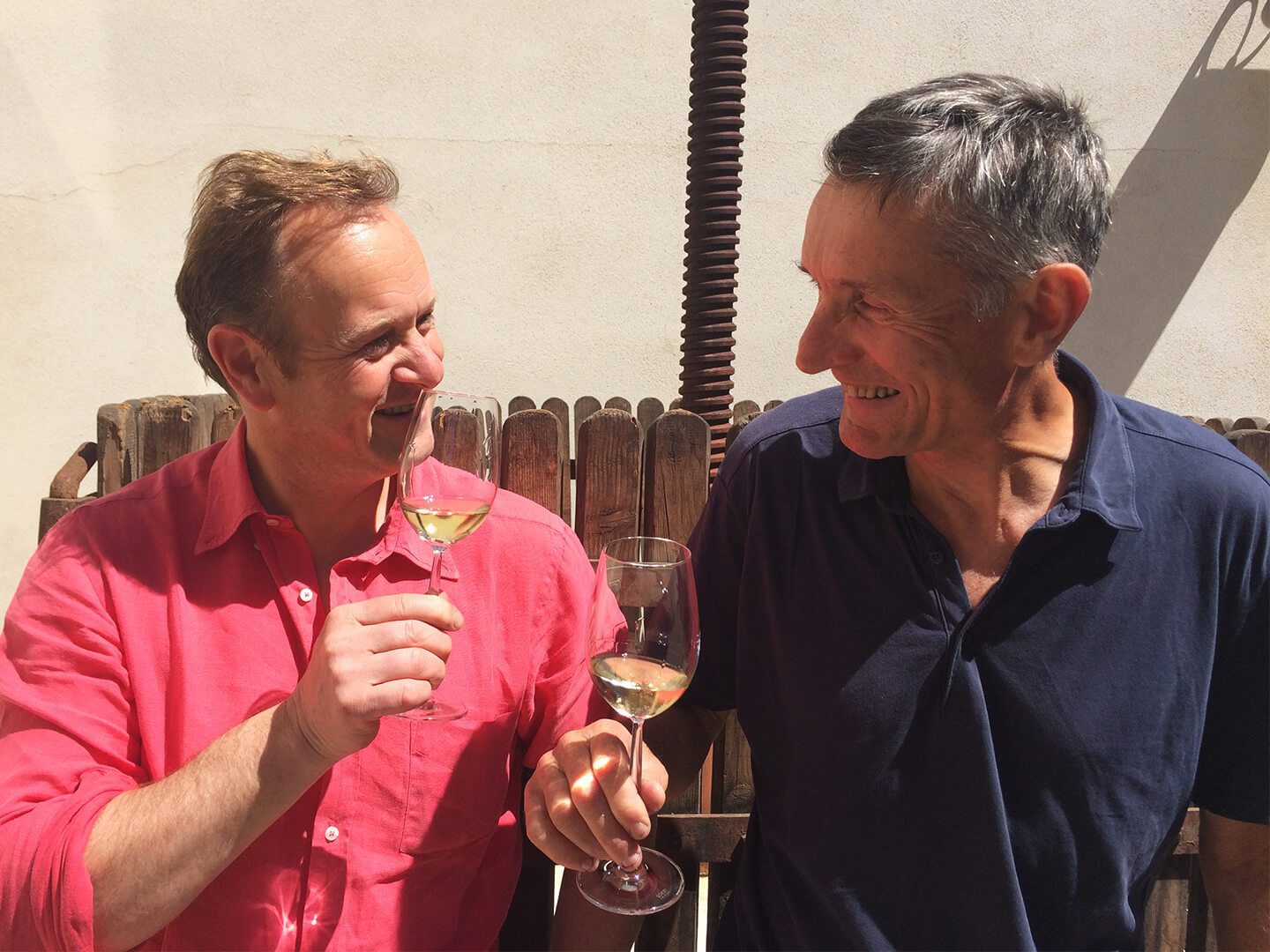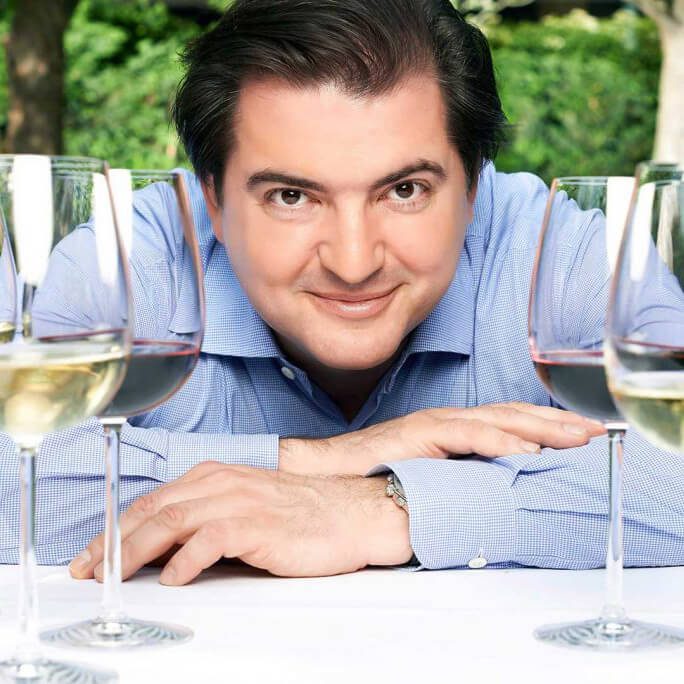 Decorum's view of the wine world is unique and also refreshingly honest and so great value wines, with genuine stories behind every label, are the only bottles you will find in their cellar.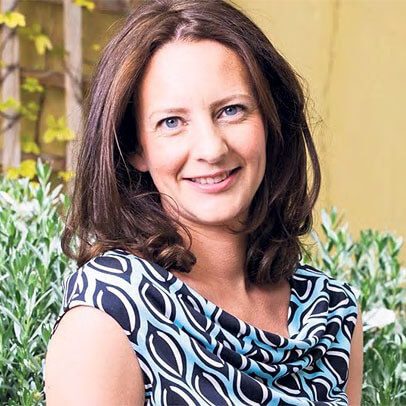 Decorum are an extremely fine address for an excellent selection of small estates, many of which are either organic or bio-dynamic.